This morning, as I was taking the kids to the bus stop in the rain, I opened our big golf umbrella. It was yucky outside, and I was anything but joyous. Then my daughter says, "I love how umbrellas open."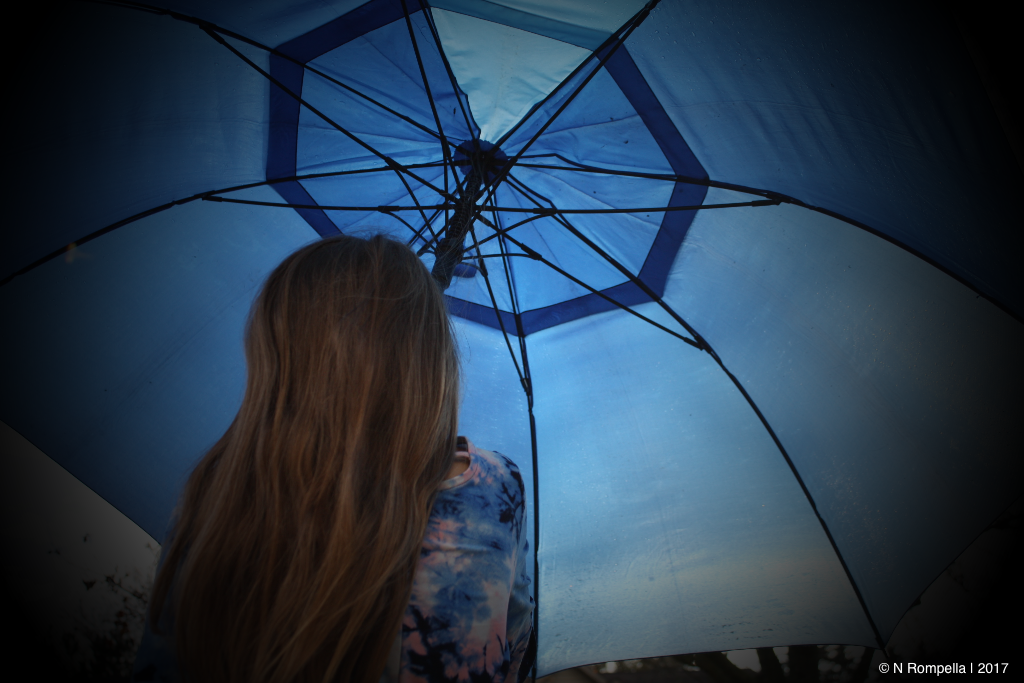 Wow. That made an impact on me. At some point, we take advantage of things like the beauty and complexity of a closed umbrella magically opening. If you take the time to look at the mechanisms, it is pretty amazing how pieces that are bundled together pop into place to create a shelter…almost like trying to make sense of how pages in a pop-up book work.
My daughter's comment made me think of two things.
First, it made me relate the idea to writing for children. Children are amazed at things that no longer phase us as adults. We can write about something simple, and it can still impress young readers. The concept doesn't have to be fancy or complex. It's a reminder at keeping things simple when writing for children.
I have often met adults who are new to writing for children. They try to do too much in a picture book manuscript. A picture book needs to be kept simple. Otherwise it can take away the beauty of the concept. As writers, we just need to "open the umbrella" and give our young readers a chance to enjoy it.
I also realized what a shame it is that we lose our fascination with everyday objects. When does it happen? When does something like an umbrella opening no longer impress us? It is just a matter of witnessing it too many times? Are we too busy to notice? I was happy to be reminded today to take time out for the little things. It was nice to remember that happiness can come from seeing something simple but amazing.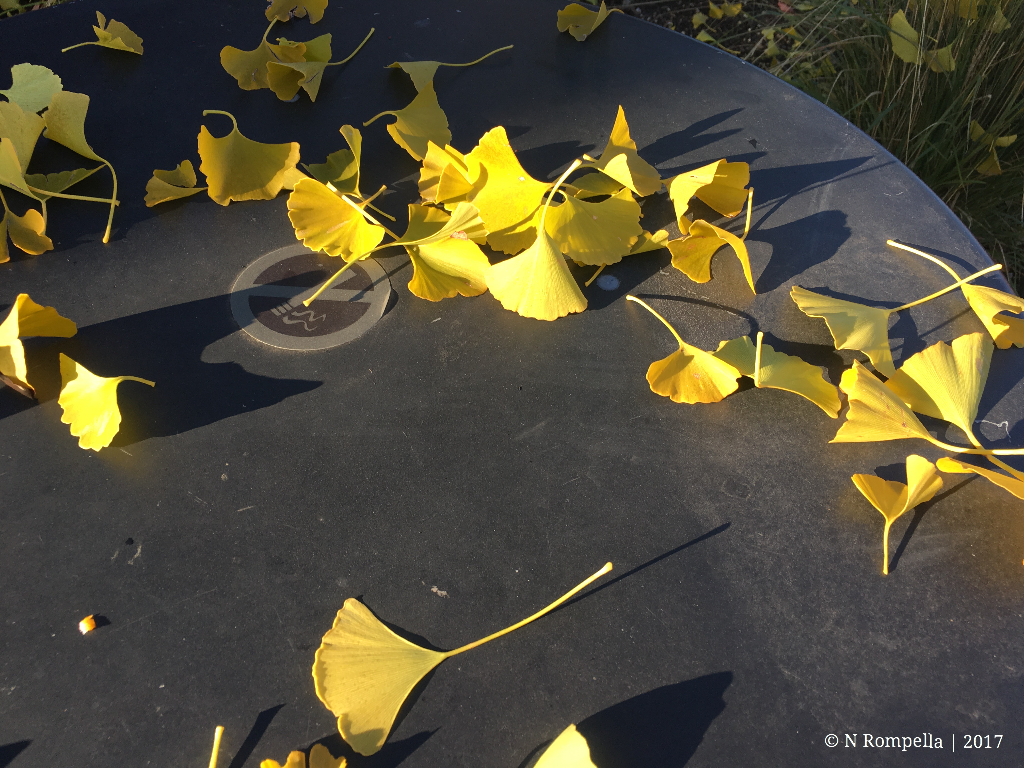 Take a minute out of your day to notice something amazing right in front of you